We Scale Up Your Senior Care Business
Welcome to Scalable Care, a senior care marketing agency committed to helping local businesses flourish in the competitive senior living industry. Our expertise in devising effective marketing strategies, combined with our passion for enhancing senior care, ensures that we generate increased business for our clients.
Taking Senior Care Marketing Up a Notch
Scalable Care enthusiastically delves into the heart of your care home's culture to learn everything about your brand DNA. With 8 years of experience in the senior care industry, we use this valuable insight to create unique branding, marketing, and lead generation programs that work. We adapt to your pace and processes, functioning as a true partner committed to your long-term success.
Most elders don't want to move to senior living. But what if you could change that?
Imagine transforming your community into a place that's genuinely empowering, exciting, and inspiring. Now picture your prospects eagerly wanting to move into your community! We adapt to your speed and processes, working as a true partner invested in your long-term success.

Our Elder Care Agency Services
Servicing the Senior Care Industry
Our expertise lies in developing effective marketing strategies, and we are passionate about improving senior care organizations' online visibility in order to generate more business for our clients.
Some of Our Favourite Clients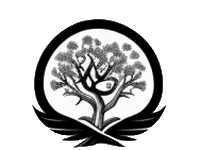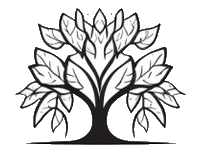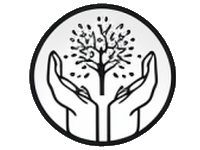 "The lead generation strategies implemented by Scalable Care have resulted in a steady stream of new customers for our business."
"The team at Scalable Care is knowledgeable, experienced, and always up-to-date with the latest digital marketing trends. Thrilled with the results!"
"Scalable Care's SEO services have helped our business achieve higher rankings on search engines, leading to increased visibility and credibility. The calls are coming in."
What We Got to Say About Senior Care
Did you know that 90% of marketers believe influencer partnerships are effective? We're diving into how this strategy could revolutionize