We've streamlined our services by "productizing" them into tailored packages, making it easy for you to choose the perfect fit for your senior care business. Our comprehensive and cost-effective solutions are designed to address your unique needs, ensuring that you receive the right blend of digital marketing strategies to drive growth and success.
Take Your Business to the Next Level
We do what we love, and we love to elevate your senior care business to new heights! Our tailored marketing strategies and comprehensive digital services ensure that your organization stands out in the competitive landscape. Together, let's take your business to the next level, create lasting connections with families, and make a profound impact on the lives of seniors.
We employ productized service packages to streamline our offerings, allowing clients to quickly understand and choose from a set of pre-defined options catered to senior care organizations, while ensuring consistent quality and delivery of services. This approach enables the company to simplify its pricing structure, reduce customization efforts, and scale its business more efficiently. By pricing all packages in Canadian dollars, we cater to our primary market and eliminate any confusion or currency conversion issues for our Canadian clientele, ensuring a seamless customer experience.
Website & SEO:
Search Optimized Content
Google Business Profile (GMB) Optimization
2x GMB Posts
1x Blog Posts
Managed Hosting
Reputation Management
Local SEO Citations (Directories)
Keyword & Competitor Rank Tracking
On-Call Editing Support Team (45 minutes)
2 Hours of SEO Revision
Paid Media:
Google Ads/Bing Ads Campaign
Leads Optimization:
Text Messaging & Conversations
Online Scheduling
Leads Management
Call Tracking and Recording
Reporting:
Monthly Online Traffic
Call Reporting
Monthly Additional Options (not included):
Ongoing Website Pages for Enhanced SEO
Additional Blog Posts
Increase Google Ads Spend
Increase Bing Ads Spend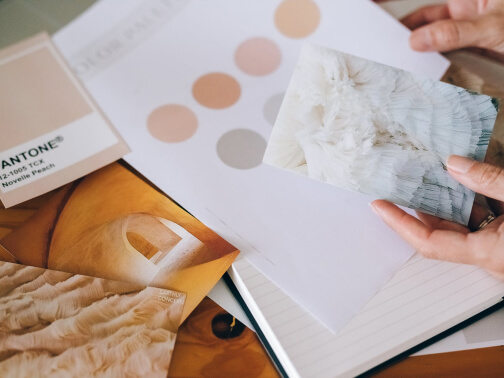 At Scalable Care, we know the ins and outs of Monthly Local SEO like the back of our hand. This is our jam! We're dedicated to helping your senior care organization rise above the competition and become the talk of the town. Our local SEO package strategies are tailored to put you on the map, connecting with elders and their families right in your area. So, let's join forces and make your care services the go-to choice for those in need, month after month!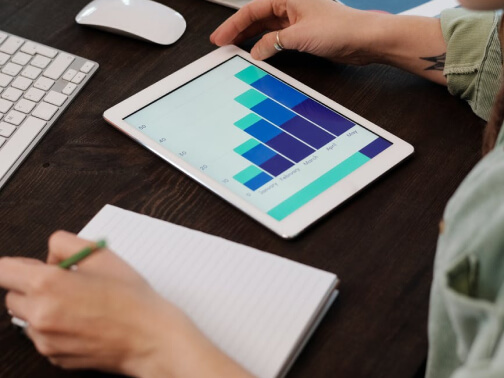 Google Business Profile
We're all about helping your organization stand out with our Google Business Profile (formally Google My Business) optimization and posting services. We'll keep your profile in the map-pack, ensuring it's up-to-date, engaging, and ready to impress. With our keen eye for detail and knack for crafting eye-catching posts, we'll make your organization the go-to choice for families seeking quality care for their loved ones. So, let's team up and put your senior care services on the map!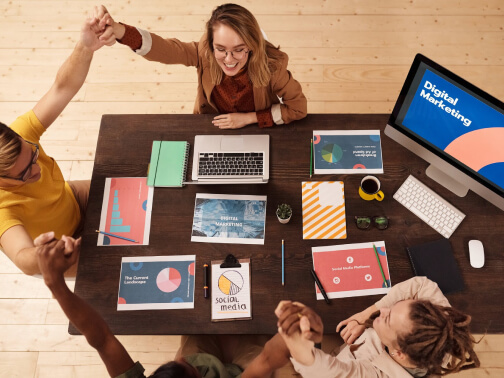 PPC Advertising
We love crafting you some exceptional PPC advertising campaigns on Google Ads (or Social Media if you force us) for your organizations. Our team knows the ins and outs of creating ads that pack a punch, driving traffic, and converting clicks into loyal customers. With us in your corner, you'll see your senior care business soar to new heights.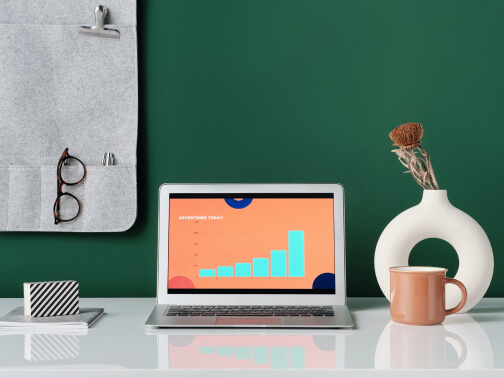 Blogging & Content Writing
We are passionate about creating engaging and insightful blog content for senior care organizations. Our talented writers whip up captivating articles that showcase your expertise, highlight industry thought leadership, and keep your audience hooked. With our wordsmiths on your side, you'll effortlessly spread the word about your exceptional services and foster lasting connections with your readers.