Our customized, budget-friendly plans focus on continual growth, ensuring your online presence stays strong and reaches the families of elders who need your services most. Let us be your partner in success, making a real difference in the lives of seniors and their families across Canada!
Boost Your Senior Care Business With Our Local SEO Packages
Looking to expand your senior care business and make a lasting impression? Our Local SEO Packages at Scalable Care are the perfect solution for businesses aiming to grow steadily without breaking the bank. By tailoring our services to suit your unique needs, we ensure that your online visibility remains strong and consistently connects with the families searching for the best senior care in your area.
Don't let your competitors overshadow your exceptional services. Scalable Care's Local SEO Packages are specifically designed to help you outshine the competition and attract new clients on a regular basis. We understand the nuances of the senior care industry and are committed to helping you thrive. Join us on this journey towards growth and success, and let's make a positive impact on seniors and their families all across Canada together.
Results. Strategy. Optimization.
Discover Scalable Care's all-in-one product packages, designed to boost your senior care business. We offer website hosting, security, SEO, GMB optimization, and more. Plus, enjoy local SEO citations, email remarketing, graphic design, social media posting, and ads management. Let us handle your digital needs while you focus on exceptional senior care.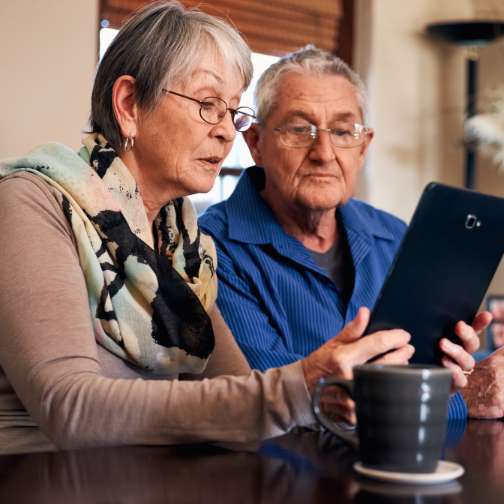 Long-term Care Facilities
Long-term care facilities provide seniors with the round-the-clock care and support they need to thrive. These facilities offer skilled nursing care, rehabilitation services, and personalized assistance with daily living activities, ensuring seniors enjoy a comfortable and dignified life even as their needs change over time.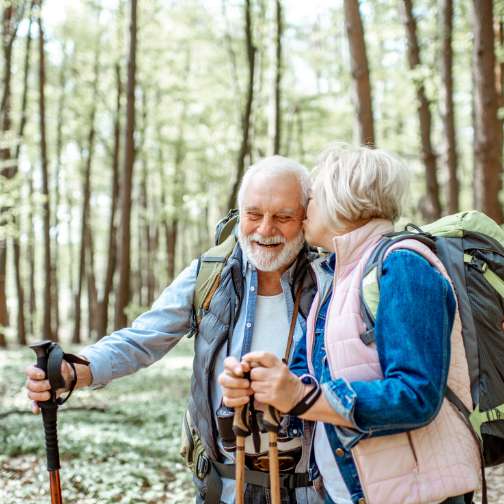 Independent Living Communities
Independent living communities cater to active seniors who desire a maintenance-free lifestyle surrounded by like-minded peers. These communities offer private residences, a wide array of social activities, and numerous amenities, allowing seniors to focus on what truly matters—enjoying their golden years to the fullest.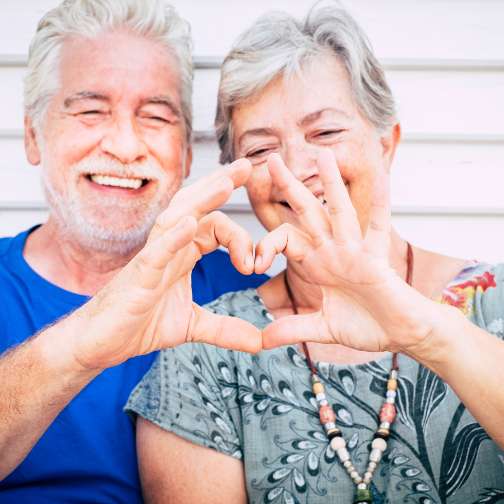 Assisted Living Communities
Assisted living communities strike the perfect balance between autonomy and support. These vibrant communities offer private living spaces for seniors, coupled with personalized assistance in daily tasks, social activities, and access to on-site amenities, allowing residents to maintain their independence while receiving the care they need.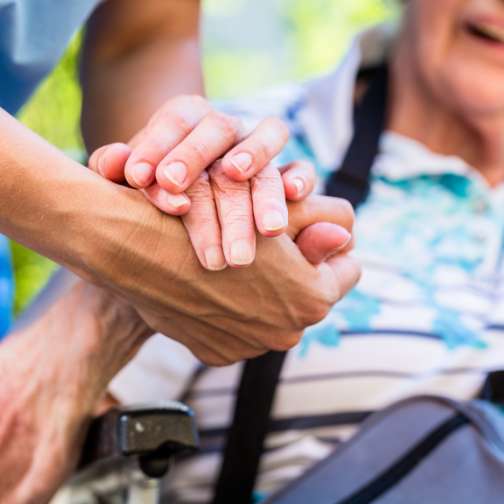 Elder Day Care Centers
Elder day care centers provide a safe, engaging, and supportive environment for seniors during daytime hours. These centers offer a variety of activities, social interaction, and essential care services, enabling seniors to maintain their mental and physical well-being while offering respite for family caregivers.
The team at Scalable Care provided me with personalized digital marketing solutions that were tailored to my specific business needs.